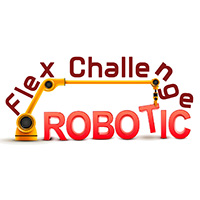 Summer Flex-Challenge Program
In-Person for students (5th to 7th grade).
Seeking a result-oriented and hands-on robotics programming learning opportunity, but need to have a flexible schedule.
Take Home the Robot and Software needed
At the end of their sessions, students will take home a LEGO Mindstorms NXT (approx. $200) robot that they have built and programmed. We'll provide you the RobotC programming software license ($79 retail) at no additional cost to you.
Prerequisites: All new students must pass an assessment test to gain eligibility.
Intro Video
Take-home robot
To register