4th Annual Math Contest
Collaboration with Raritan Valley Math Group
Contest Details
Tentative : March 22nd. More details will be available in October.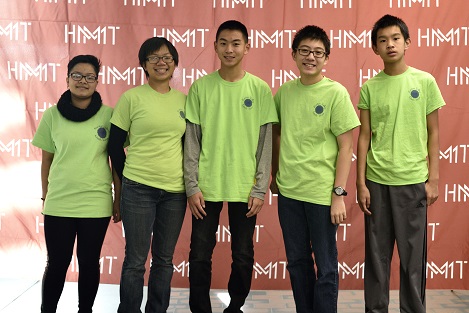 2017
HMMT is an international high school tournament with teams from across USA and from other countries, like China.
10th place overall (out of 147 Teams)
4th Place Team Round
10th Place Guts Round
31st place Aggregated Individual Scores
Individuals: Ian Cheung 10th Place; Jeffrey Wang 92nd Place (out of 800+ participants)
AMC-8 – November 2017
- Individual math contest run by the Mathematical Association of America for students up to 8th Grade
Distinguished Honor Roll (Top 1%):
• Kishan B. • Yash S. • Jeffrey W. • William Y.
Honor Roll (Top 5%)
• Sathvik M.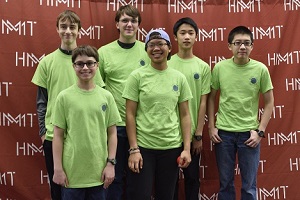 2016
8th place Sweepstakes (overall) (out of 140+ teams) • 6th place Team Round • 13th place Guts Round • 10th place Aggregated Individual Scores • 4 members finished in top 100 individually (out of 800+ individual competitors)